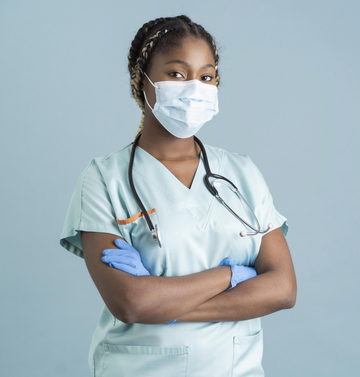 Meet The Nutraceutical Pharmacist
Hi there! I'm Dr. Daisy Ansah.
I'm the Nutraceutical Pharmacist – a busy wife, mom and pharmacist. After I had my first child, it was extremely difficult to go back full time to my conventional pharmacist job.
So, I started and grew an integrative health practice, specializing in identifying nutrient deficiencies in people with chronic care conditions, while helping people get to the root cause of their ailment and to reclaim their health. I fully believe that dis-ease is nothing more than our bodies being out of balance from toxins, stress, nutrient deficiencies, blocked detoxification pathways and poor gut health, among many others.
My goal is to take a more natural approach to health care by addressing the fundamental causes of health problems, and to heal the whole person through individualized treatment.
Services We Offer
OAKS Health Consult works with health professionals and pharmaceutical companies to provide you with top north healthcare services to make you feel better always.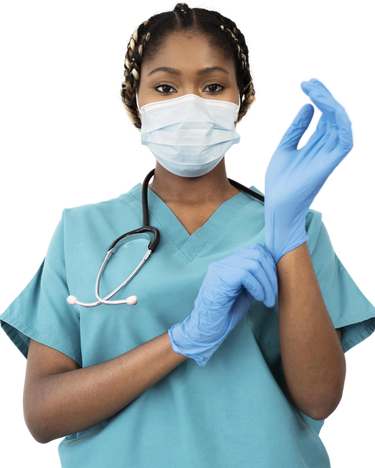 Medication Therapy Management
Medication Therapy Management
While helping you get to the root cause of your dis-ease, our Integrative Health...
Read more

Medical Lab Review
Medical Lab Review
Unless you enjoy reading Dictionary of Medical Terms, your routine lab results...
Read more
Sick and Tired of being sick and tired?
Get in touch with us now. Our duty is to provide you with professional consultations and examinations, educating you about self-care and your health in general, prescribing treatments, and providing certain therapies that will always make you strong and healthy.
Why People Choose OAKS Health Consult LCC
Discover the unique reasons why people choose OAKS Health Consult LCC the others.
Certified Specialists
Our team is full of professionally certified and recognized doctors, nurses, medical therapists, and more.
Professional Treatment
We value our customers and therefore treat them with love and care. Your health is our health.
Experienced Pharmacists
We don't just recommend drugs, we do this with experienced pharmacists to ensure you are always safe.
Support
We provide pre and post-customer service support via phone calls, email, WhatsApp, Skype, and Zoom.